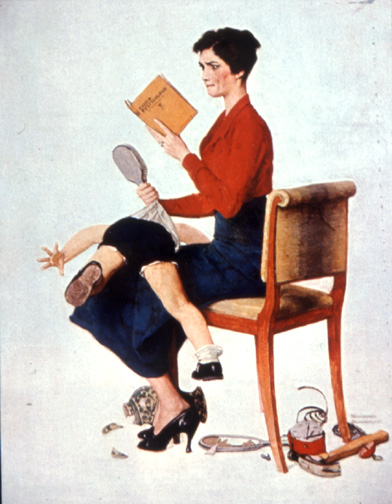 If you're a regular reader of Runner's World, the names Dimity McDowell Davis and Sarah Bowen Shea might ring a bell. They collaborated recently on a terrific article about running the Nike Women's San Francisico marathon together and they wrote a blog on the Runner's World website catered towards mothers who run. Now, they're working together again on a book tentatively titled Run Like a Mother, which will focus on the "intersection of mothering and running". For their research, they've put out a survey for running mothers and have asked all who would be willing to fill it out and send it in. They'll be using the feedback they receive in their book, scheduled to be released in the spring of 2010.

As a running mother myself of two daughters, I think this is a very intriguing project they're understaking and have sent in my own feedback. If you haven't come across their survey already and are interested in letting your own voice be heard, leave a comment and I'll send you the document via e-mail.
Now, go wash your hands and eat your vegetables.
Edited to add: If you'd like to take the survey, either leave your email address in the comments or send me a note at
tallgirlrunning@gmail.com
and I'll get it to you!